Set of 3 Peperomia 'Rosso' Plants in 6cm Pots | Indoor Foliage Houseplants | Terrarium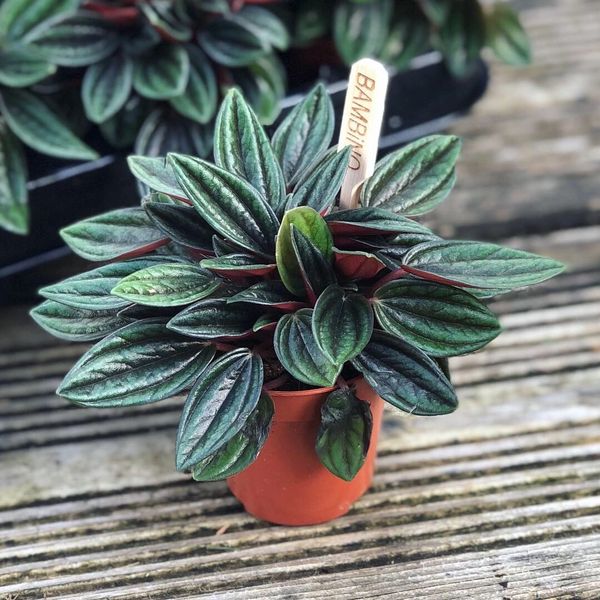 Set of 3 Peperomia 'Rosso' Plants in 6cm Pots | Indoor Foliage Houseplants | Terrarium
Peperomia 'Rosso' is a great little plant! It has deep green leaves with brilliant red jewel toned undersides. Peperomia are great truly succulent, lower light house plants. Perfect size for adding to a terrarium or transplanting into bigger containers.
What you will receive - 3 Plants in 6cm Pots
Plant Care
Light - Lower light house plant. Happy anywhere from low to bright light, avoid direct sun. Bright indirect light is best!
Water - Water when dry. Drought tolerant. Do not over-water!
Plants will be dispatched by Royal Mail 1st Class and should arrive within 1-2 working days.
If you have any questions please don't hesitate to ask!