Peperomia 'Schumi Red' in 10.5cm Pot I 1 Plant | Indoor Foilage House Plant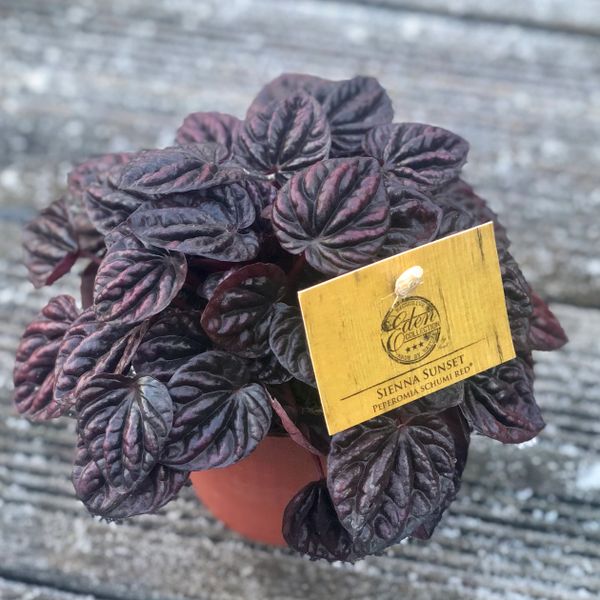 Peperomia 'Schumi Red' in 10.5cm Pot I 1 Plant | Indoor Foilage House Plant
This stunning dark red Peperomia is a compact growing plant that is easy to grow. It's unique colour and textured leaves makes it one of the more attractive and popular varieties.
Care
This plant prefers medium light, a bright indirect spot such as a West or East facing window is ideal. Allow the plant to just dry out in between watering. It will stay quite compact so won't have to be pruned or cut back very often.
Your plant will be dispatched by Royal Mail 1st Class and should arrive within 1-2 working days.
If you have any questions please don't hesitate to ask!