Peperomia angulata 'Rocca Scuro' in 12cm Pot | Indoor Houseplant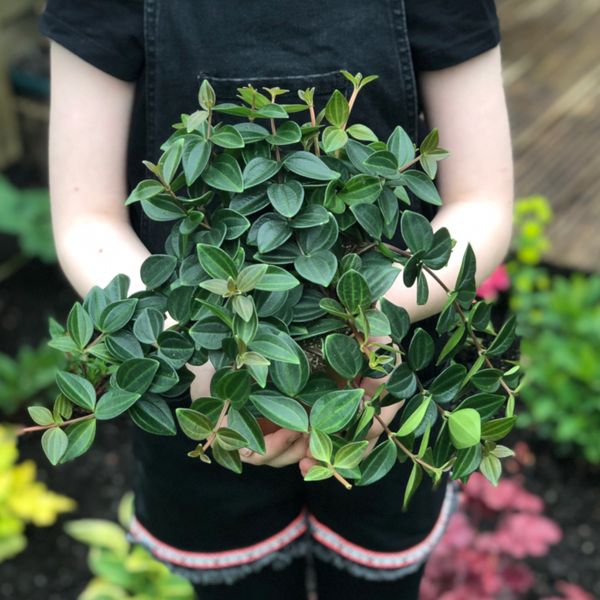 Peperomia angulata 'Rocca Scuro' in 12cm Pot | Indoor Houseplant
You will receive 1 plant in a 12cm pot like the picture shows
Care
This plant prefers medium light, a bright indirect spot such as near a West or East facing window is ideal. Allow the plant to dry out in between watering's.
Your plant will be dispatched by Royal Mail 1st Class and should arrive within 1-2 working days.
If you have any questions please don't hesitate to ask!