3 Pilea Peperomioides in 5.5cm Pots | Chinese Money Plant | Indoor House Plant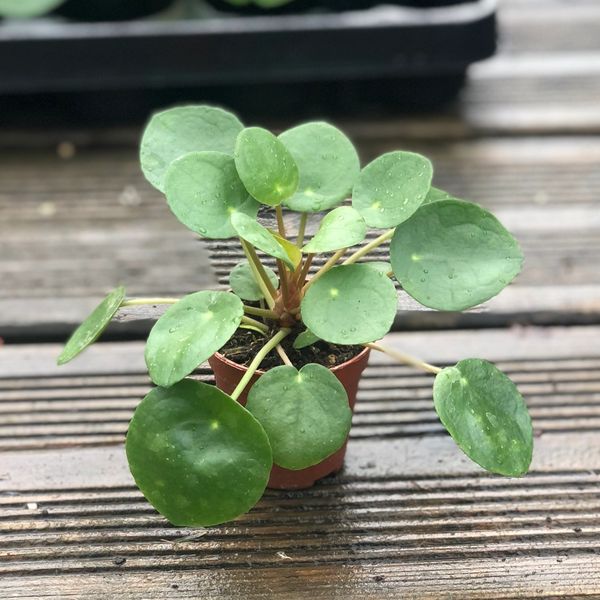 Set of 3 Pilea Peperomioides in 5.5cm Pots | Chinese Money Plant | Indoor House
You will receive 3 plants in 5.5cm pots like the picture!
Care
Light-wise, the best spot for a Chinese money plant is bright light, with no direct sunlight. Direct sun scorches leaves, and light shade may encourage larger leaves.
The Chinese money plant prefers a well-draining potting soil, and a pot with drainage holes is necessary. The soil needs to mostly dry out between waterings, with more watering required in warmer, sunnier weather. If the leaves start to look slightly droopy, that's a sign that the plant needs water.
Plants will be dispatched by Royal Mail 1st Class and should arrive within 1-2 working days.
If you have any questions please don't hesitate to ask!